Descending into the penstock

 Our crowning jewel of the Elora Mill revitalization, the hand-hewed stairwell descending into the Penstock was cut into the gorge rock-face creating an upscale entry into the heart of the mill edifice.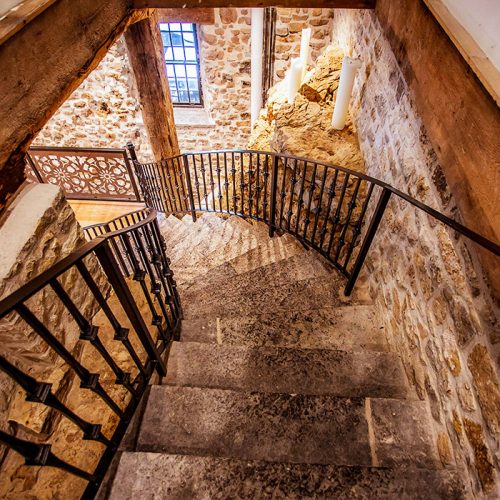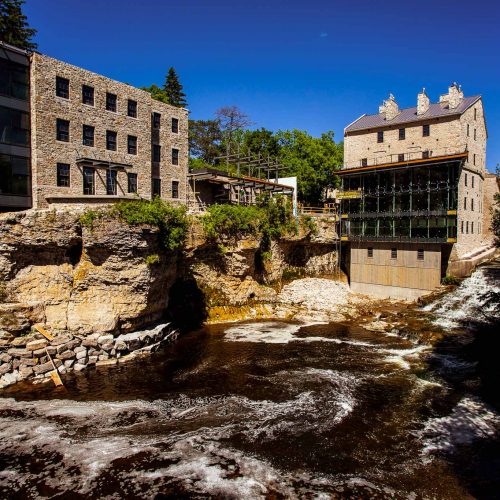 A novelty among all projects in a setting close to home. The mill and spa overlooking the Grand River neighbouring the tourist town of Elora. A project we will timelessly be honoured to have been part of. 
RETRO MEETS MODERN at 5/5
A modern flair to a historical agricultural setting. Feel the illusion of a time gone by re-purposed with the comforts of new. Check out the craftsmanship of the intricate niche in the dry-lay fireplace.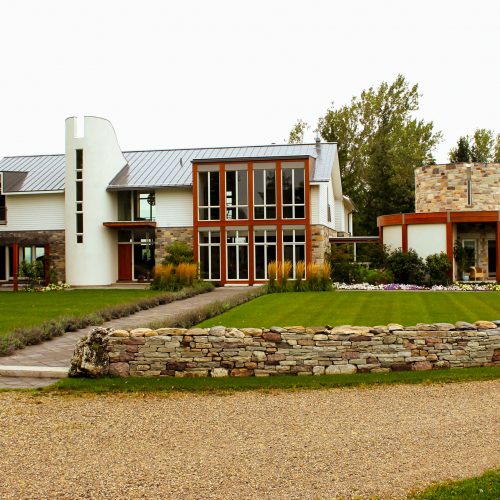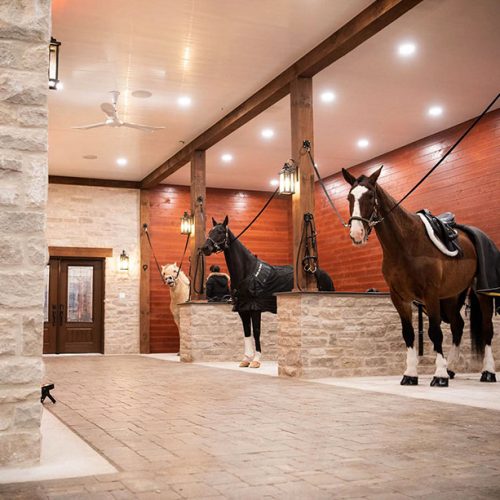 Sweet stone at sweetgrass
Note how the Indiana Limestone Rubble lights up this equestrian facility with class. The trit-trot of hooves can be heard along a stone path like the ones in the storybooks. 
A project of multiple master projects: The house, fireplace and chimneys; the landscape retaining walls; the large and small bank barns. Our mission was to rejuvenate the farmhouse facades with reclaimed brick while chiefly making use of the existing granite to produce an exuberant pop of colour, turning stone walls into riveting structures of authentic stylization.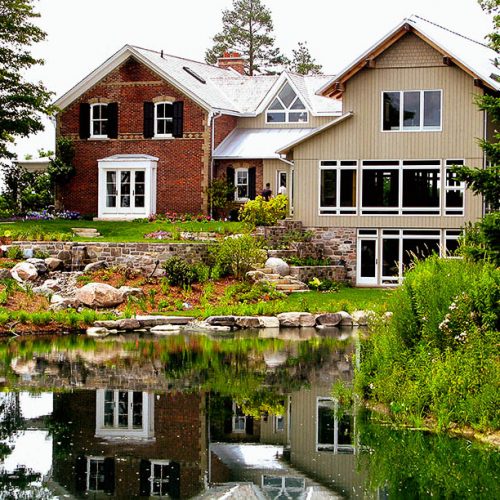 Photography credits: Jonolaynie, Jessica West, Dylan Mark Photography, Alison Gittins & Alyssa Oosterhoff

Website Created by: Dan Hutten & Shania Vanleeuwen